One of our Major project in the UK is to help adults from poor background or mothers get up to date in small IT knowledge to better give them a chance to gain good jobs and to get them off the benefit system, enabling them to stand on their own 2 feet.
Through this program we have classrooms we teach such needed people; we are limited in the participants due to room and computer availability as we rely on donations of used hardware to teach but we welcome all that need some basic & intermediate IT training.
Stay at home moms that are getting ready to go back to the workforce needing some basic practice in using word outlook, excel and basic administration we can offer a 2 weeks course for this. It's free but subject to space availability for particpants.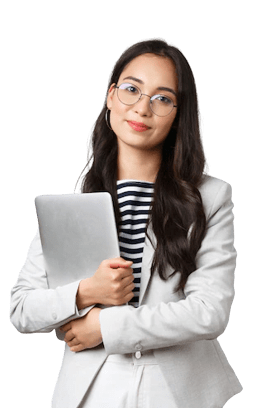 Apply to our program by filling our form